Introduction from Rebecca Buckman the
Chair of The John Buckman Foundation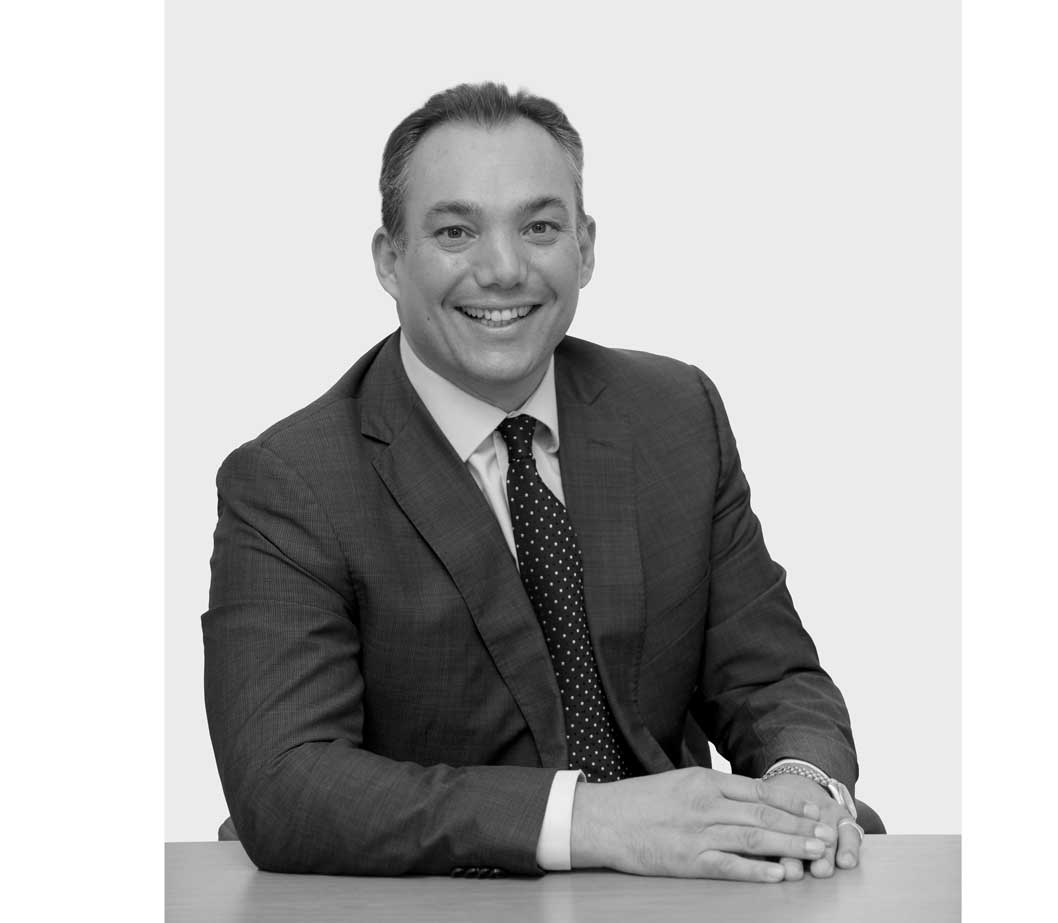 The John Buckman Foundation has been setup in the memory of my Father John Buckman, who devastatingly lost his 19 months battle to Glioblastoma on 25th May 2018. For our foundation we are looking to raise money and work alongside chosen local and national charities.

John was an amazing man, he never saw ill in anyone and always saw the best in them. John would always be there to support others if they needed help, the door was always open. John was one of the most generous people you could ever meet, nothing would please him more than to see his friends having a great time, normally at his expense. When John walked into any room it was it was like the light was turned on, in he would walk with his great big smile and things would soon get lively , He never admitted defeat even to the unfortunate end.


John always had some great saying's that were very meaningful:
"If you have a problem deal with it, it's no longer a problem and don't worry about something you can't deal with"
John will be missed by many , although his life was cut so very short he achieved so much. From having nothing to a multimillion pound business, a £35 Hillman Avenger to a £100k plus Range Rover carrying the number plate JTB 1.
Thank you for taking the time to read about The John Buckman Foundation,
Yours Sincerely,
Rebecca Buckman
Chair of The John Buckman Foundation
Donate to
The John Buckman Foundation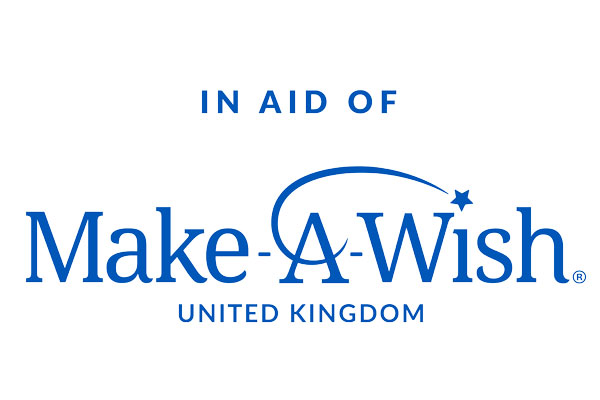 Working with Make a Wish Foundation
Together, we create life-changing wishes for children with critical illnesses. Whether it's starring in their own films, walking with dinosaurs, going on an amazing holiday, meeting a celebrity hero, or having a bedroom makeover; our wishes are varied, personal and life-changing. We go above and beyond to grant amazing wishes to very amazing children; their One True Wish made a reality at a time when they need it most. Because a child's life shouldn't be about illness, hospitals and diagnosis - it should be about wonder, joy and hope.

We've seen the effects a wish can have on a seriously ill child: from creating incredible memories, building confidence and bringing happiness, to providing respite from the daily struggles that come with a critical illness. We know what wishes can give, and this is the driving force behind why we continue to do what we do.

Charity Registration Nos. 295672